E-Class Pre-Order
Pre-order your Mercedes-Benz E-Class today!

INNOVATION
You can talk to it, and the E-Class responds with action. It can talk with some other cars to help you prepare for trouble. And it can team up its advances to help make every drive safer, smoother, and more satisfying than ever before.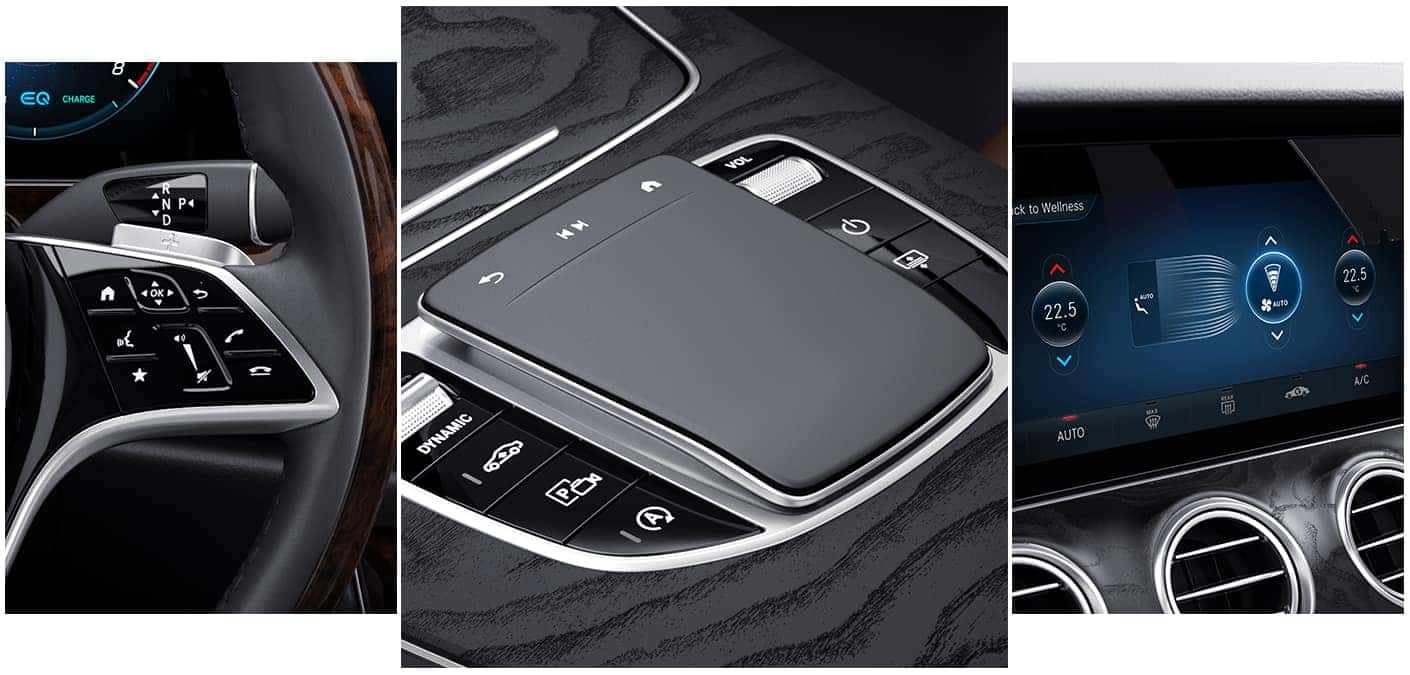 A touch more human
The intuitive, touch-sensitive controls of the Mercedes-Benz User Experience (MBUX) put a world of features at your fingertips. The digital cockpit's dual 12.3-inch displays include a central touchscreen.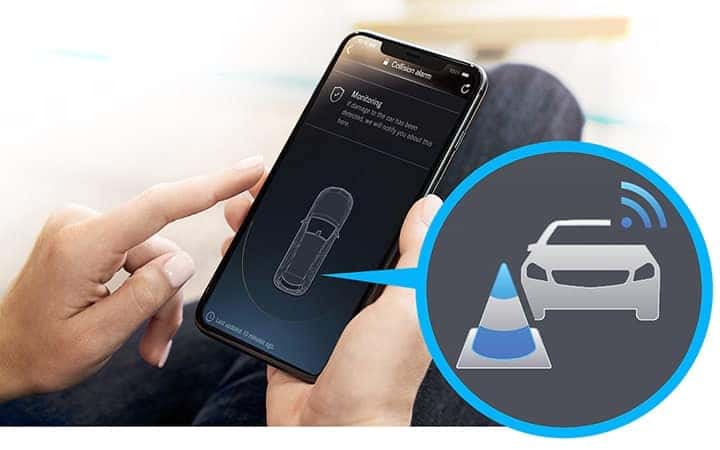 A devotion to your devices
Mercedes me connect makes ownership easy. Access Remote Start or Lock/Unlock, schedule service and more, all from your phone. In-car WiFi is available for a low monthly rate. Apple CarPlay™, Android Auto and wireless charging are all standard.
Looks out, and reaches out
Bumped while parked? Your E-Class can't say ouch, but it can send you a message. Traffic tie-up ahead? "Car-to-X" technology links to a central resource, to send you in-car updates about driving conditions before you get to them.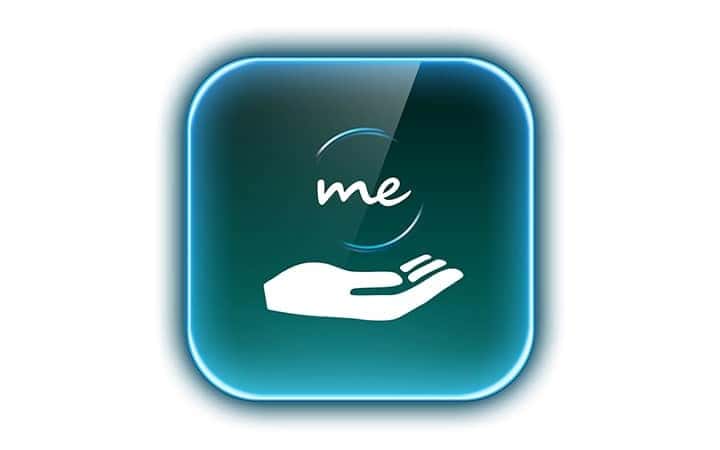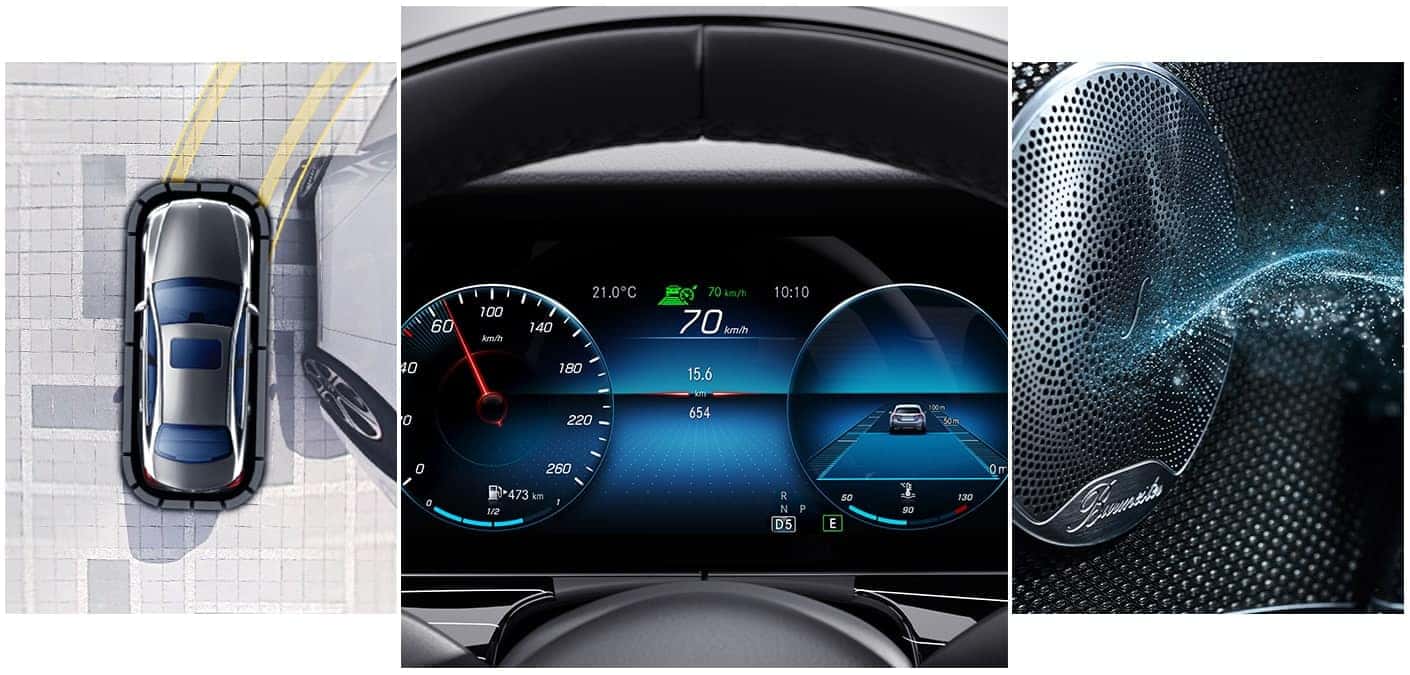 Keeps an eye on your future
Advanced systems can help de-stress driving, from standard Blind Spot Assist to pre-crash hearing protection. Options can help you change lanes with a tap of a turn signal, or help the cruise control steer, stop-and-go in traffic, even slow for an offramp.

DESIGN
The E-Class body always reflects its soul. So its many enhancements are wrapped in a freshly refined design. A sleek new grille and LED headlamps lead the way, while a reshaped trunk and sporty taillamps leave a lasting impression.

PERFORMANCE
The measure of an E-Class is still how it moves, and the way it moves you. Agile and athletic, it's engineered and tuned to evoke your confidence and inspire your joy on city streets, open highways, and the road to the future.