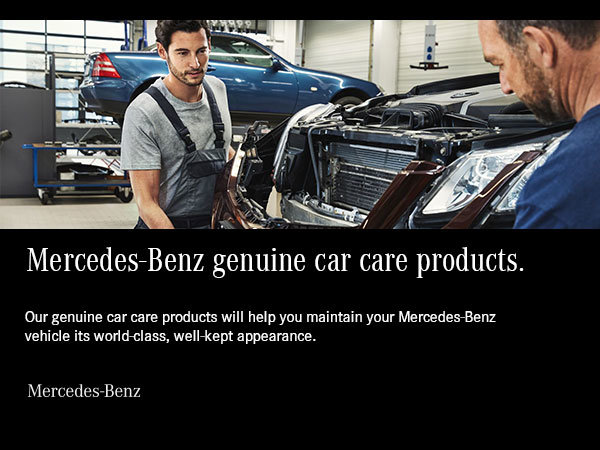 Gleaming paint, clean wheels, and a refined interior: a new Mercedes-Benz displays qualities that are hard to ignore.
To help maintain the look and resale value of your Mercedes-Benz vehicle throughout Canada's changing seasons, use only approved vehicle care products.
You can find all the Mercedes-Benz approved products at Mercedes-Benz Heritage Valley. Our detailing experts will help you choose the right product for the care you want to provide your vehicle.
Visit us today!