Drive a refined vehicle at the cutting edge of technology with advantageous leasing options from Mercedes-Benz. When you drive the latest and greatest models available on the market, you'll exude confidence on the road.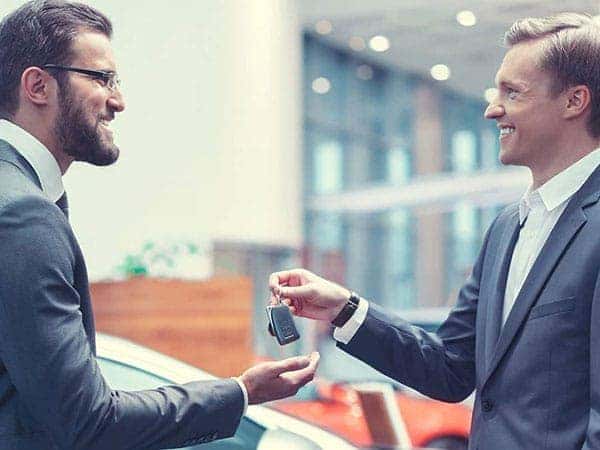 Walk Away Lease
The "walk away" (or closed-end) lease allows you to make a set number of monthly payments for any term ranging from 24 to 60 months, with a limit to the number of kilometres that can be driven during the lease term. You also remain responsible for excess wear and tear to the vehicle.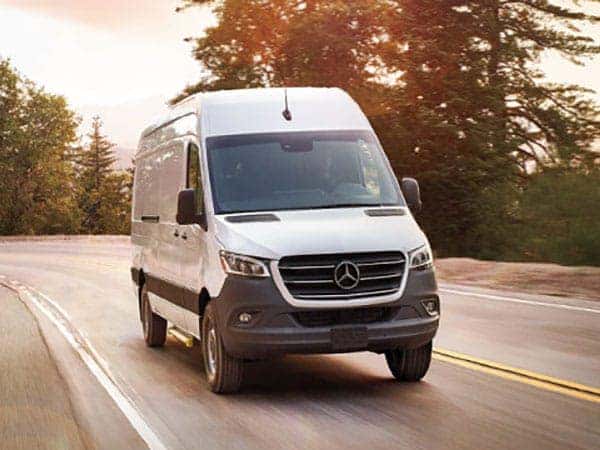 Unlimited Kilometre Lease (Commercial Customers Only)
In the "unlimited kilometre" (or open-end) lease, commercial customers can also make a set number of monthly payments for any term ranging from 24 to 60 months, but without kilometre restrictions. However, at the end of an open-end lease, you become responsible for the value of the vehicle. This option is not available in all provinces.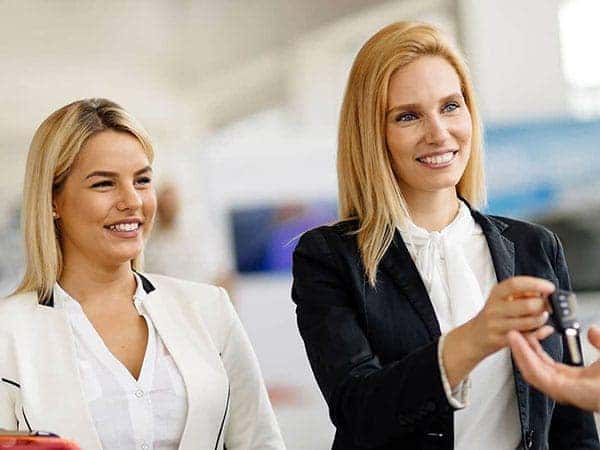 Leasing Advantages
Mercedes-Benz financial services designed the first class lease to complement the finest family of vehicles in the world. We have committed our considerable expertise and experience to create a straightforward and easy-to-understand lease that offers the most flexible terms for your personal financial needs. The first class lease adds an entirely new dimension to leasing, so you can drive and arrive in the style you prefer – first class.
Lower monthly payments.
Term options and variable kilometrage.
Standard gap protection.
Single pay option.
Flexible lease-end options.
More disposable income.
A new vehicle more often.
The convenience of pre-authorized payment.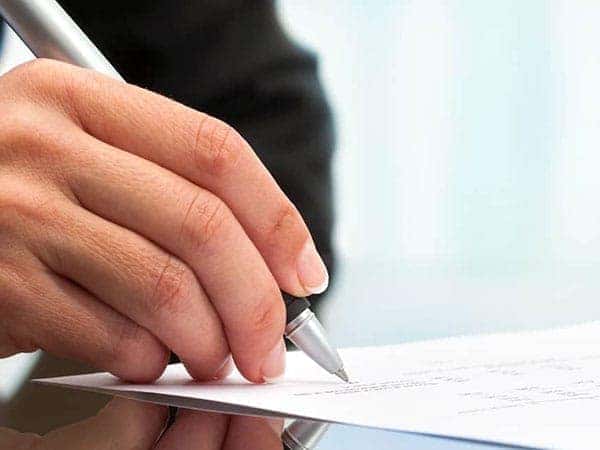 Single Pay Option
The single pay option lets you make all of your monthly lease payments up front, offering a discounted payment over a traditional monthly lease payment.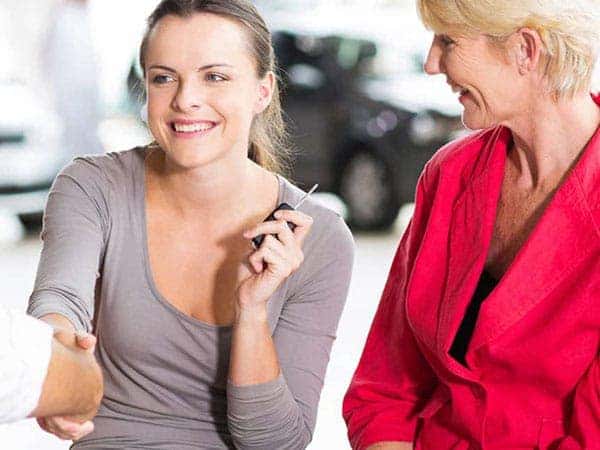 Lease End Options
You can choose from a number of options at the end of your lease term:
Return your vehicle to your dealer, pay any fees and charges, and lease or buy a new vehicle.
Extend your current lease.
Buy your vehicle at the predetermined purchase option price as stated in your lease agreement (we can finance this purchase for you).