Mercedes-Benz Star Access™.
Be moved by the power of music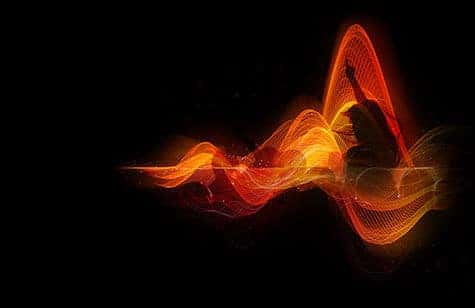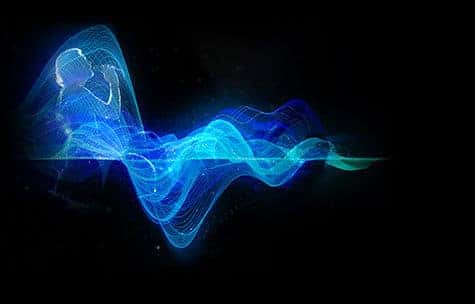 Performance matters.
Owning a Mercedes-Benz vehicle means having a passion for great performance. One that can be embraced both on the road and on the stage.
Thanks to our partnership with Live Nation Canada, Mercedes-Benz customers have access to unforgettable music performances across Canada with premium concert tickets available exclusively for purchase through the Mercedes-Benz Star Access™ concierge service.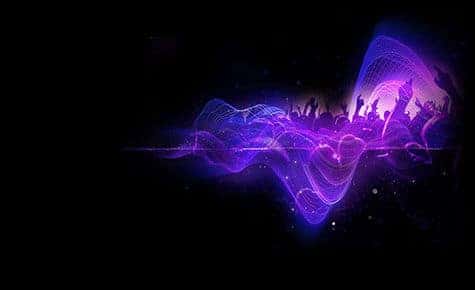 Exclusive access.
The concierge service is available to any customer who has purchased a Mercedes-Benz (including pre-owned and Vans) or smart for two at an authorized Canadian Mercedes-Benz dealer.
The concierge is available from Monday to Friday between the hours of 11 am and 7 pm ET (excluding holidays).
Phone: 844-389-STAR | Email: mbstaraccess@livenation.com
Customers who contact the concierge outside of hours of operation will be contacted the next business day.
Premium tickets.
Blocks of premium tickets will be reserved at arenas and seated venues. Sections will vary according to the artist and venue. Tickets will also be available for venues that only offer general admission.
All tickets are available on a first-come, first-serve basis and customers will be required to validate their ownership status before the tickets are released.
Sign up for Live Nation Canada communications to be the first to know about shows in your area.
Frequently asked questions.